If you are a Pokemon Go lover, then this blog is for you only. It is high time to get out of your comfy zone of Pidgeys and Rattata and go hunting to get into some big games. People find their experience about where they get all these new Pokemon characters and how to get more into the game and know about it.
Here, we have some pokemon that are rare to find, and we are here to categorize all types of rare pokemon that can catch in Singapore at various locations. Get that little red dot and pick up your desired pokemon that your fellows have not collected yet. Here is our guide on where to find top-rated as well as rare pokemon in Singapore. Let us begin with the same below to catch the best of your pokemon.
Gyarados in Singapore
If you do not want to work to get hectic of getting a Gyarados via sacrificing loads of Magikarps, then you need to give a try to luck at various locations such as:
Chinese Garden Twin Pagoda
Blk401 Hougang Ave 10
Bukit Panjang Plaza
This is the best way for couch potatoes to catch pokemon as they do not want to give takes again and again to get their pokemon. Just go to such places and get your pokemon.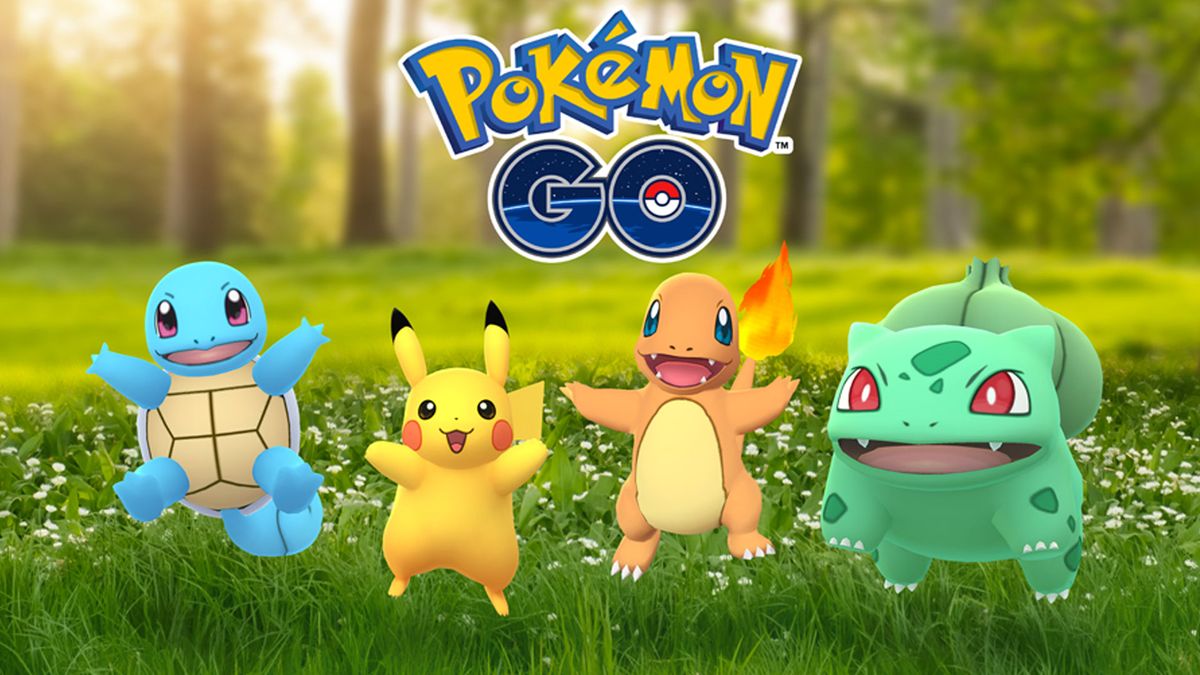 Magikarps in Singapore
Be prepared as Gyarados is not always available to catch and made for you all the time. If you capture one Magikarp, you can get three candies and trading one Magikarp to Willow to give you another candy and catch 101 Magikarps that can evolve. You can grab the Magikarpat places, namely:
Esplanade
Marina Bay Sands Singapore
You need 400 candies to evolve, which indicates that you need to catch around 100 Magikarps.
Pikachu in Singapore
These wild Pikachuare running around Universal Studio Singapore, and it is not sure why Pikachu select to spawn at all such places around Sentosa Island. We also heard that some fellow players found it from the theme park grounds, so unless and until you buy the way, you need to wait for the pokemon to get out of the nest. Some places are:
Universal Studio Singapore
Sentosa Island
Woodlands Waterfront Park
It needs patience, and you can also give it a try at Woodlands Waterfront Park.
Raichuin Singapore
We do not know the link between the automobiles with that of Raichu, but the place where you can find this Raichu is LengKee Road. This is the best place to grab Pikachu's evolved form.
Dating in Singapore
There are two spots to consider when it comes to grabbing Dratini. Lucky you this time as you can choose from these places, such as:
Chinese Garden in Jurong
Woodlands Waterfront Park
Punggol park in Hougang
Marina Bay Sands Singapore
These are the mini dragons that are mostly found near the water bodies, and it is easy to locate them. This one is pretty tough to grab.
Dragonite in Singapore
This is the harmless pokemon among all the available in the Pokemon Go game. If you want to get the Dragonite with some usual evolution method, we have three different locations available for you to collect this cute orange dragon. Dragonite is available at various spots in Singapore, such as:
SuntecCity
Tiong Bahru Plaza
Singapore Management University
Charizard in Singapore
This pokemon is looking for some powerful opponents and always flies to find them. It can melt anything, but it never turns on the breath to anyone weaker than itself. To catch this pokemon, you have three different locations available below.
ION Orchard Atrium Level
Sengkang Community Club
Seletar Country Club
These locations will help you out to get a Charizard of your own. The Seletar Club Road and Seletar Country Club area are regarded as the best spot to capture this Charizard.
Snorlax in Singapore
You cannot skip the powerhouse when it is the time of Pokemon Go. With the high defense and healthy, this one is great for defending gyms from other teams' people. Snorlax is well spread across various spots near the island, as we have given below.
Ngee Ann Polytechnic
Woodland Ave 1
Tampines Central 6
Bedok Point
401 Hougang Ave 10
5 Tampines Central
Vivocity
These pokemon give us the demo of a life that we are always looking for, such as sleeping all day and night and not getting disturbed by anyone, and if someone does, then it won't be perfect.
Porygon in Singapore
This is the programming code pokemon, and it seems like a duck. Its appearance on the TV caused more than 500 children to get hospitalized for seizure-like symptoms because of the strobe light effects. You can catch these pokemon at a different location as given below:
City Square Mall
Parklane Shopping Mall
271 Bukit BatokEast Ave 4, Singapore 650271
Orchard Central Mall
Space between City Vibe and Clementi Mall
East Coast Park
These are the best spots to grab this one.
Chansey in Singapore
This pink, as well as ovoid Pokemon, is the only female pokemon that has no male counterpart at all. It lays various nutritious eggs every day, which it carries in the pouch. The best place to catch Chansey in Singapore is mentioned below.
The pokemon is kind-hearted and shares all the eggs with the injured and needy people and other pokemon. Thus, these are the pokemon that you can garb from various places located in Singapore.